Regular price
$21.95 USD
Sale price
$24.95 USD
Unit price
per
Sale
Sold out
Free U.S. shipping over $40

Ships within 24 hrs from NY
Details

LexCam Patches for Dexcom G6

Accurate & Reliable: Precise glucose monitoring for better management.
Comfortable & Convenient: Soft adhesive, easy application/removal.
Durable & Waterproof: Withstands activities, including swimming.
Skin-friendly & Hypoallergenic: Gentle, suitable for sensitive skin.
Seamless Integration: Compatible with Dexcom G6, reliable data.
FREE shipping on orders over $40.00. We ship in 1 business day from our Staten Island, NY warehouse.

Dimensions 3.0" h x 2.7" w
View full details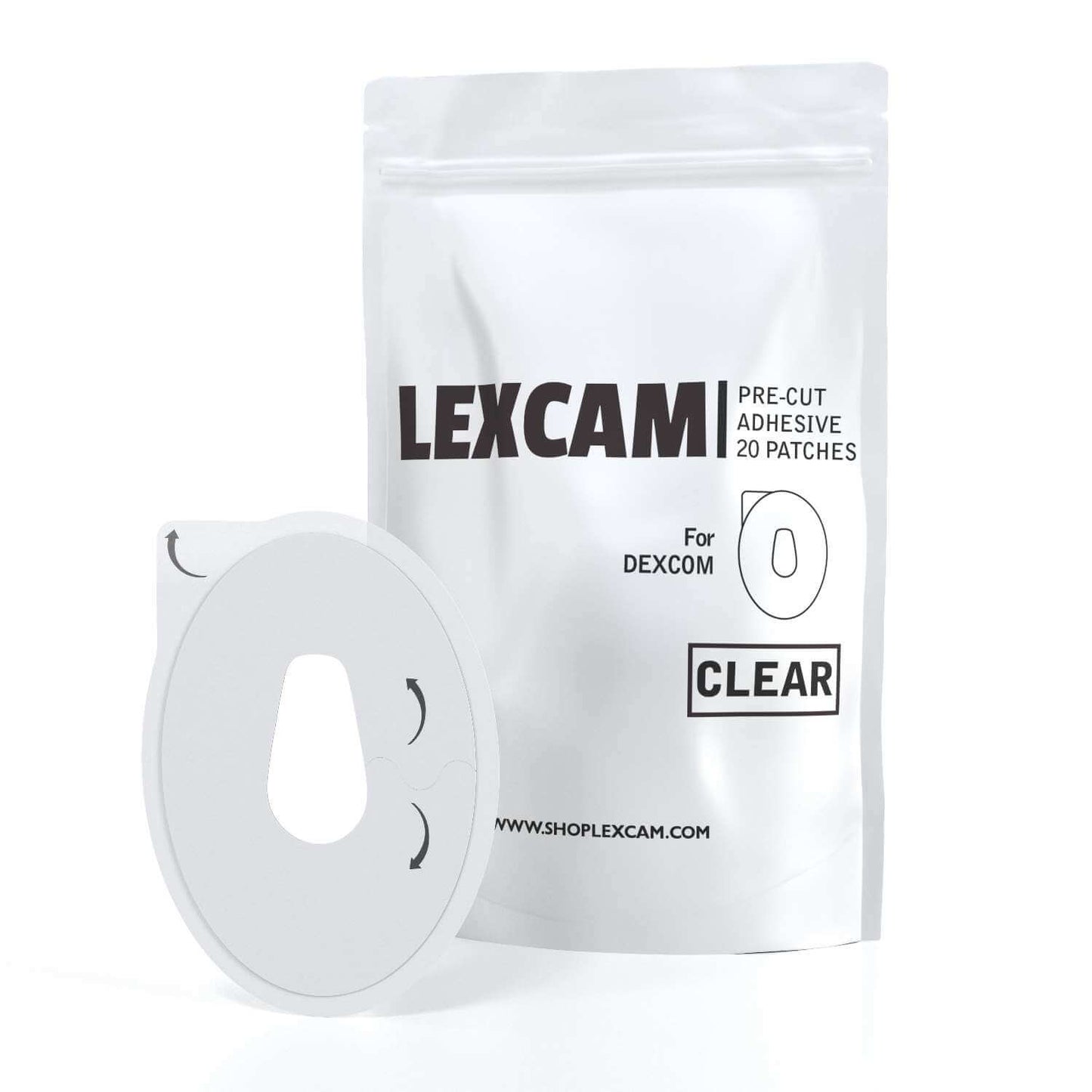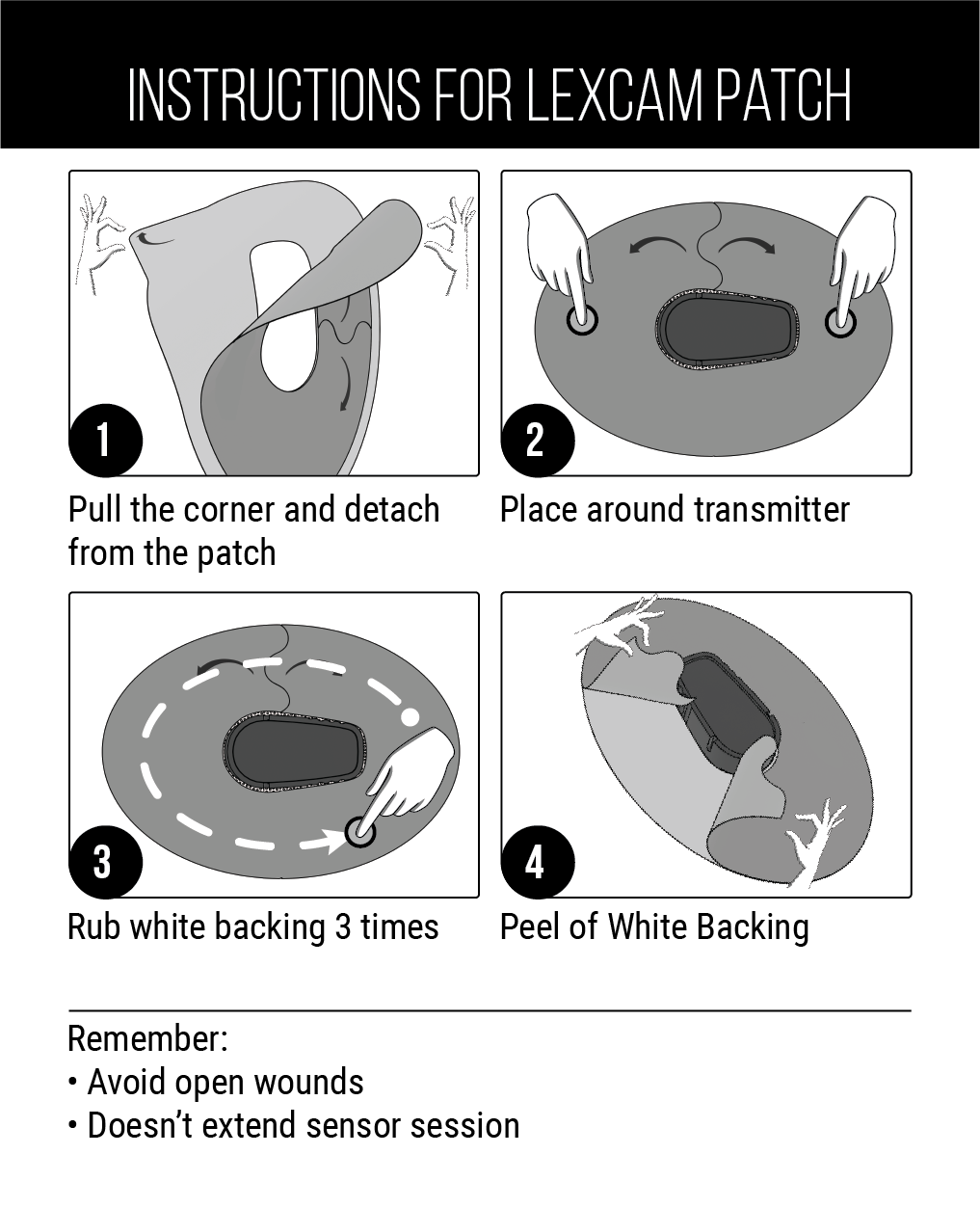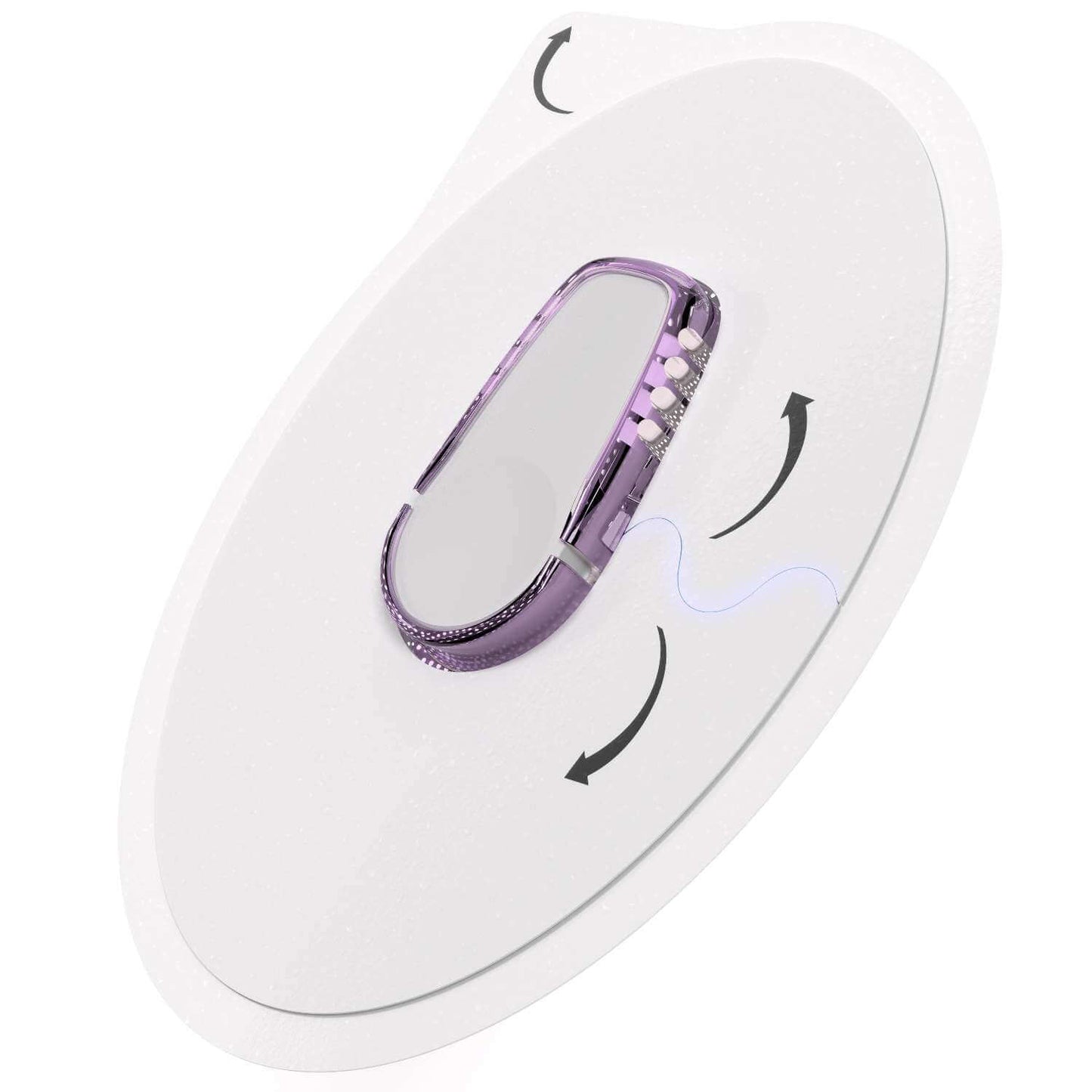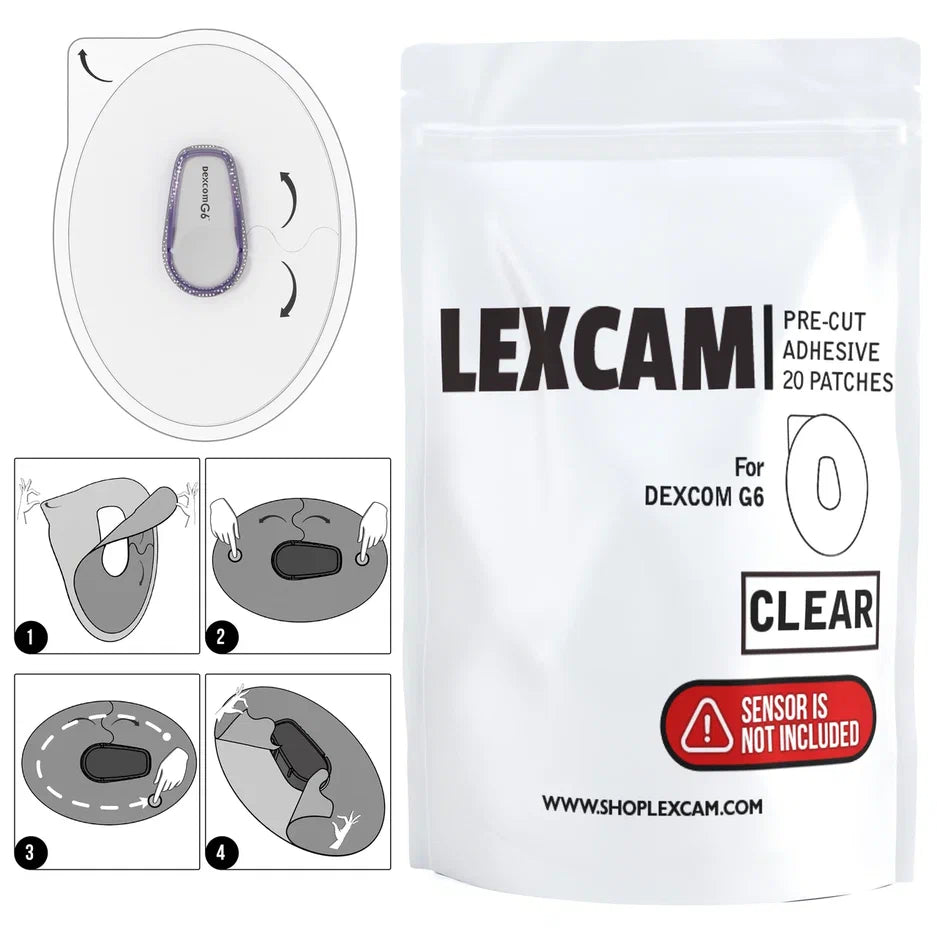 Lexcom patches
I use them all the time. I decided to order them from you this time.
Lexcam Adhesive Waterproof Patches Pre-Cut for Dexcom G6, Color Clear (20)
Very hard to apply. I lost a sensor because sticker tore
I have twice tried to apply the over patch to my Dexcom. This morning it rotted off my new sensor because the sticker would n not easily remove and it tore out my sensor. The stickers are extremely hard to remove. The sensor is a lot of money wasted!!!!
Pretty good
I swim almost every day and these were good for about 4-5 days. Would like them to make it 10 days for that's how long my sensor for CGM lasts.
Lexcam patch
Works great keeps sensor in for 10 days with no problem .I work outside in the heat sweat a lot .Keeps sensor in and secure