Regular price
$10.99 USD
Sale price
$24.95 USD
Unit price
per
Sale
Sold out
Free U.S. shipping over $40

Ships within 24 hrs from NY
Details

LexCam Patches for OMNIPOD

Accurate & Reliable: Precise glucose monitoring for better management.
Comfortable & Convenient: Soft adhesive, easy application/removal.
Durable & Waterproof: Withstands activities, including swimming.
Skin-friendly & Hypoallergenic: Gentle, suitable for sensitive skin.
Seamless Integration: Compatible with Dexcom G6, reliable data.
FREE shipping on orders over $40.00. We ship in 1 business day from our Staten Island, NY warehouse.
 

View full details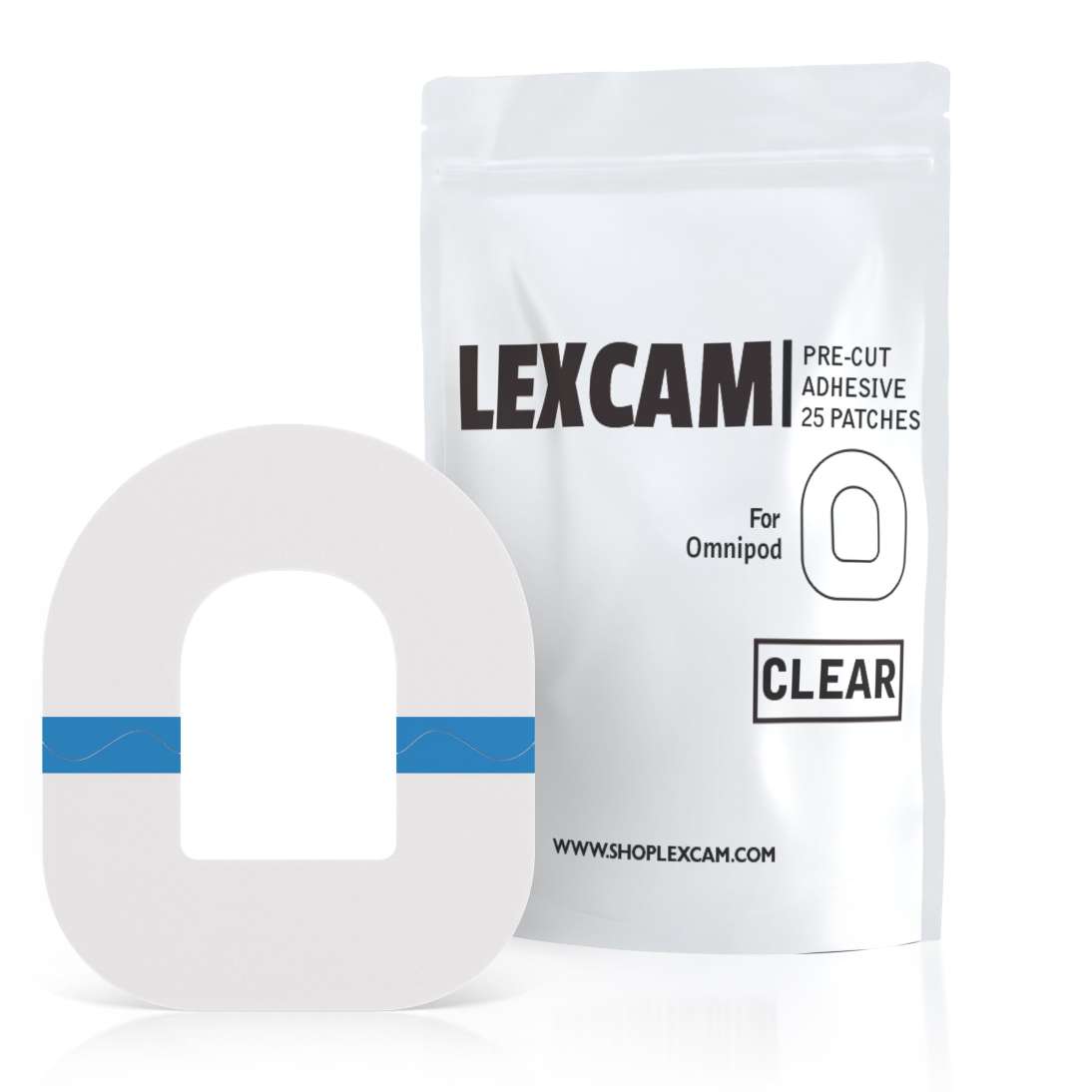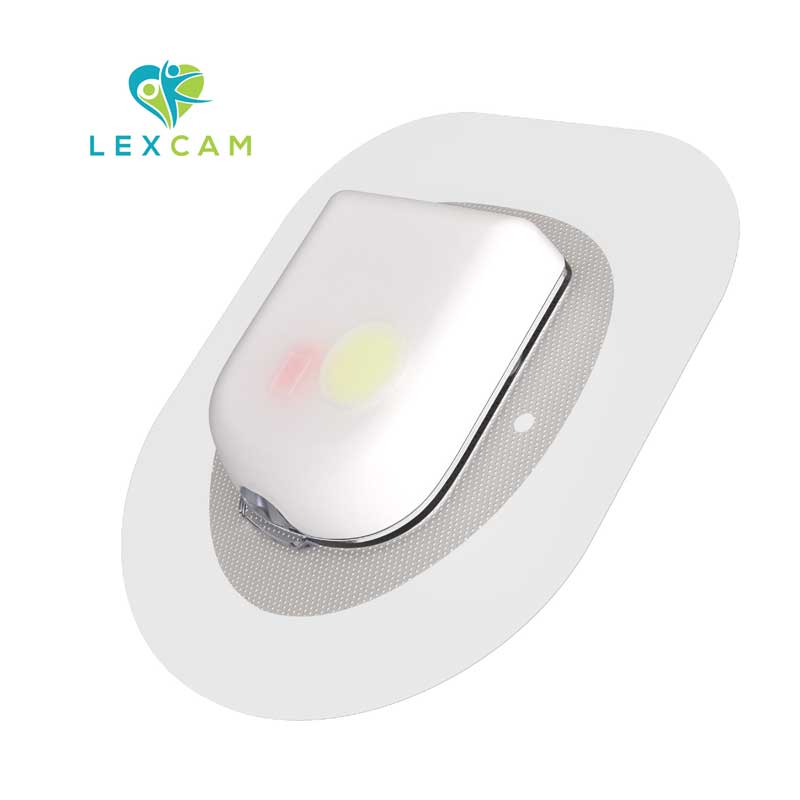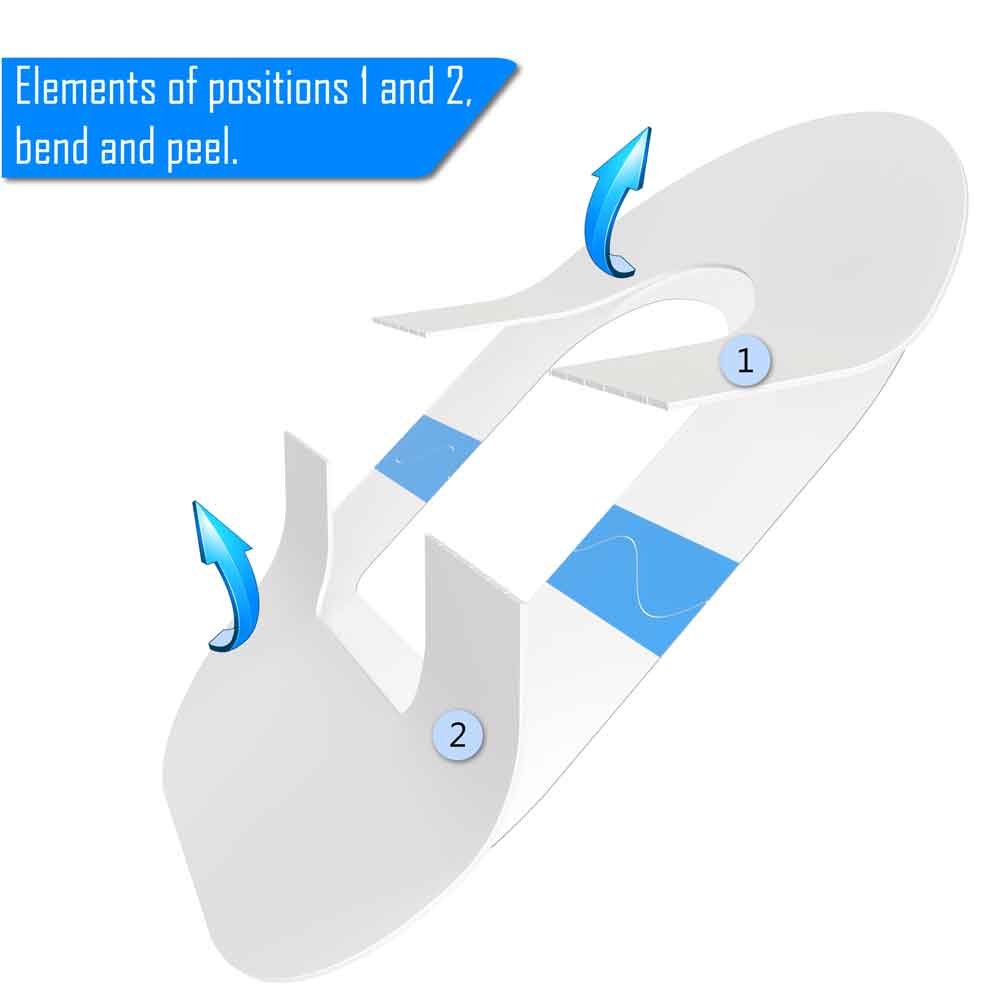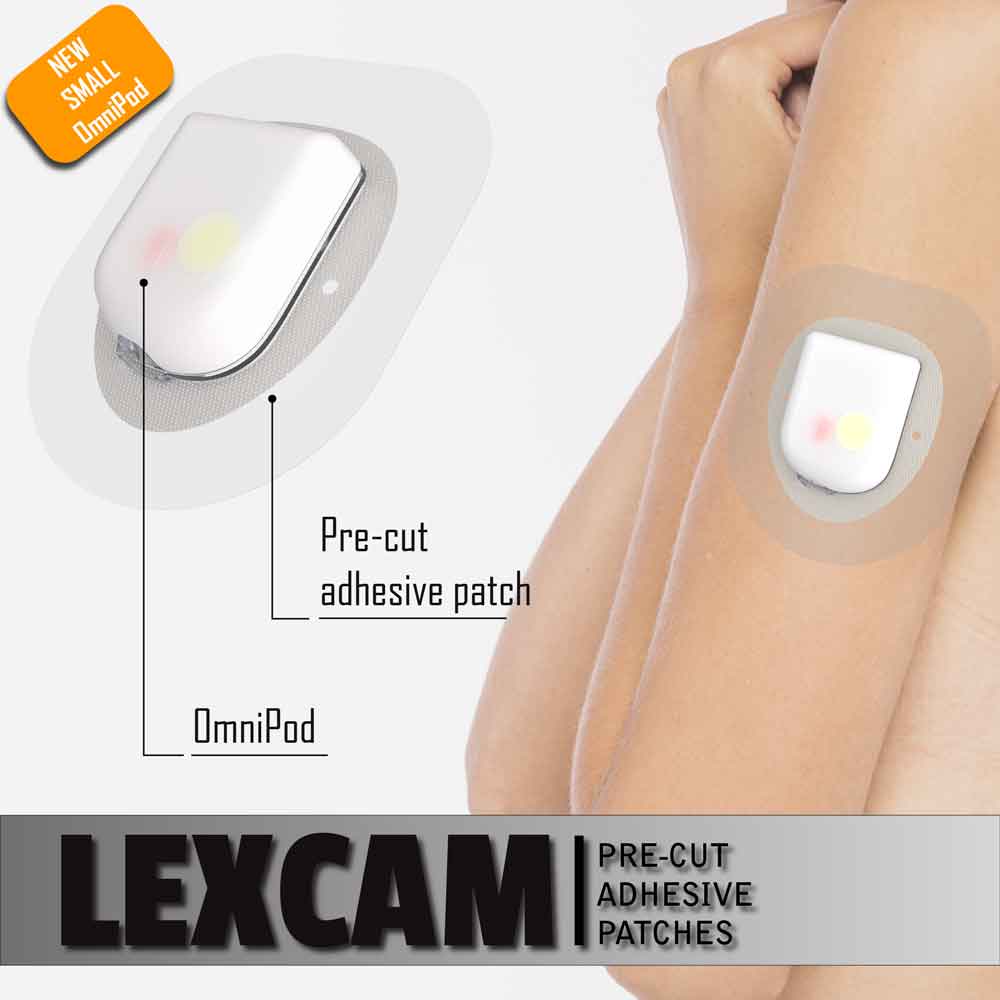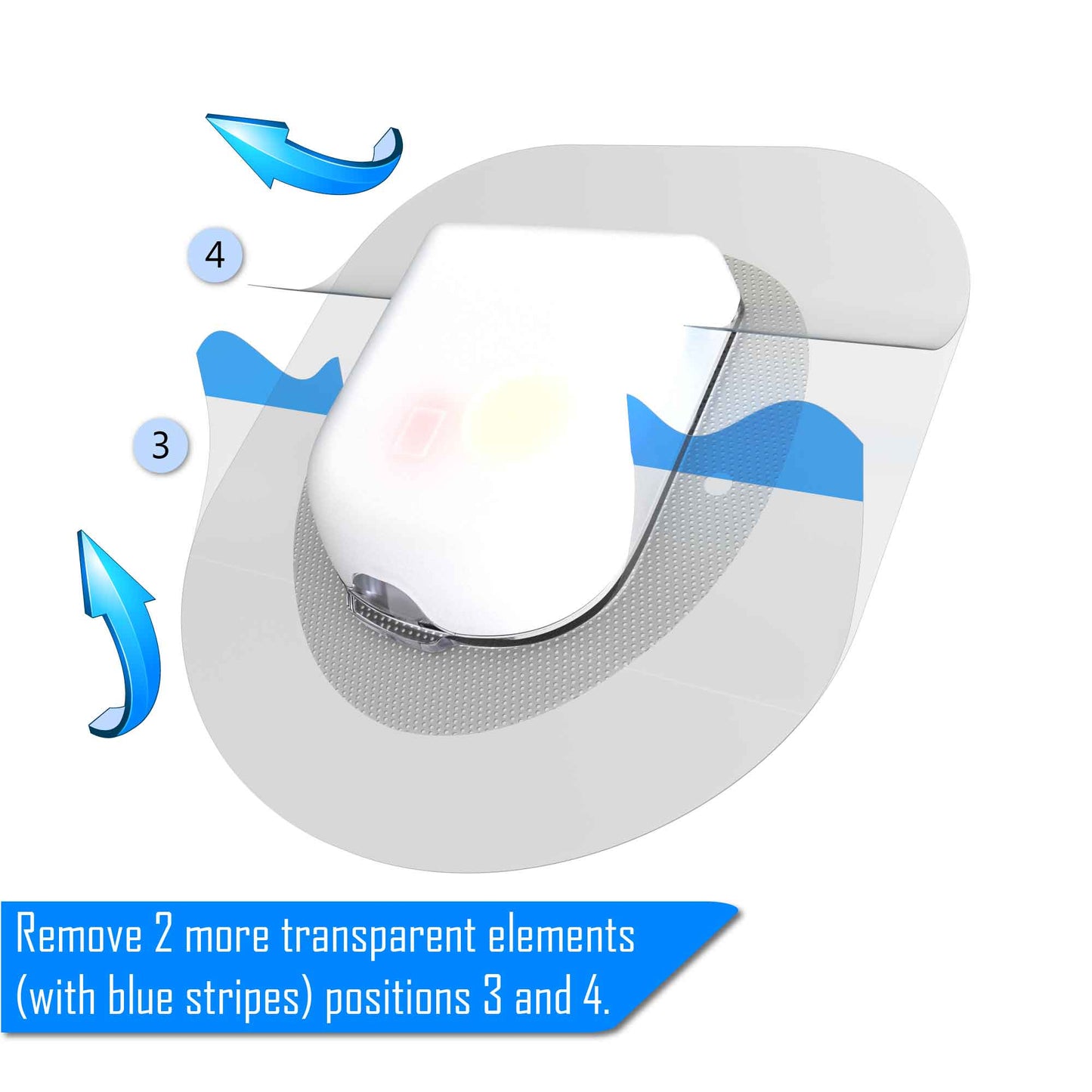 I have tried several different brands and keep comping back to Lexcam.
Omnipod patches
While I am very glad they are availble especially in SW Fl, I wish they were as easy as what the dexcom overlay patches are like. You can never go wrong or have issues with those. A child or an ederly person can easily apply. What I like least about the Omnipod adhesive patches are they often curl and don't stick on the outer edges. I am very good about site preparation before hand. I think if you get a pack that could be a little older but not expired they are dry around the edges and don't adhere.
I find the patches easy to apply and they keep the insulin pod firmly attached.
Omnipod pre-cut
Very satisfied with how well they secure my pod and CGM to my skin.
Adhesive Waterproof Patches Pre-Cut for Omnipod, Color Clear, 25 Pc